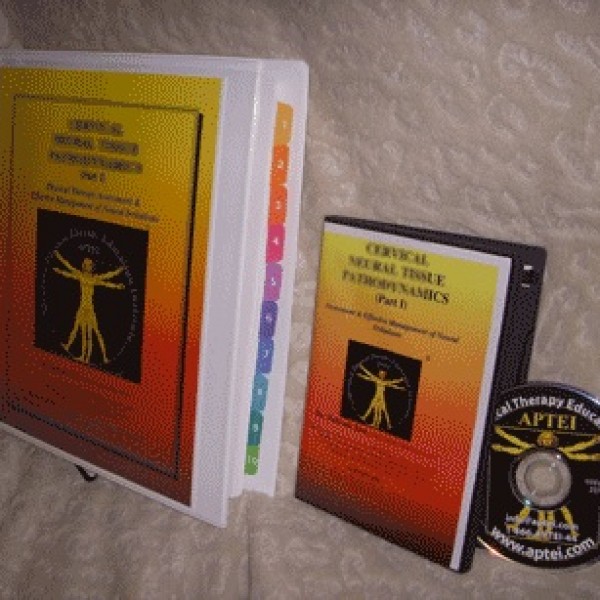 APTEI DVD/Book Self-study Programs
ERROR: You have already purchased a membership or you have a Course in the cart.
Please remove any Courses from the cart to purchase the APTEI memberhship.
All Written, Presented and Published by: Dr. Bahram Jam, PT, FCAMT
The APTEI DVD/Book series are excellent research-based post-graduate programs for Physical Therapists committed to continuous improvement of their clinical skills and direct patient care.
APTEI Program Certificates are provided to registrants who complete the program and return the "Affirmation of Completion".
Thank you for considering continuing your professional education with Advanced Physical Therapy Education Institute.
The free trial option is only available for Canadian orders.
Click HERE to download the order form.